Android has an enormous user base in the smartphone market across the globe and it's no surprise to know that Google Play Store has more than 7,00,000 Android apps featured in it. While some are developed by Android itself, most of them are developed by 3rd party vendors and are available for free. However, to use the best apps, you need to shell out some bucks from your pocket.
With the number of free apps available to download and install, it always confuses the users as to which app is worth downloading and using. Note that this write-up does not insist you to install any of social media apps, money payment apps or food apps.
Here is a list of 10 best lesser known free apps from different categories that would simplify things in your daily life and enhance your app experience –
 CamScanner -Phone PDF Creator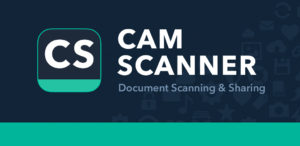 This is a scanner app that comes in handy. Using this app, you can scan any document, with your mobile camera, ranging from your movie ticket to a company document. This app has enhancement features that can trim your document, rotate, and add graphical features. You can also save the document on your device in different formats and share it to other devices. This is one of the best scanner apps available in the Play Store.
360 Security – Antivirus FREE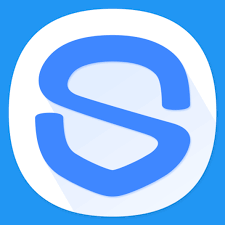 This is an antivirus app that can detect security threats, scan malware, clean up junk files and cache files, and provide complete protection to your smartphone, as the name says. It also improves the device's performance by killing the processes of idle apps running in the background. This is an ideal antivirus app for your device, incorporated with the best optimizing features.
Tiny Flashlight + LED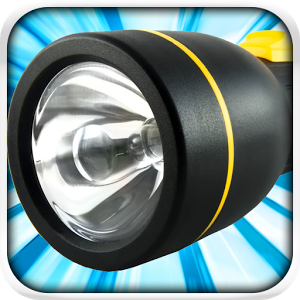 The flashlight app is used many a time in our day to day life like a torch, lighting our way, in a room, in a corridor or wherever. This app provides different light modes like screen light, flashing light, colored light, and police light. While some are very applicable in daily life, others are just additional offerings, that can be explored as mere fun elements.
 KeePassDroid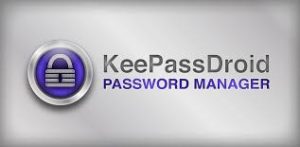 This app is of great use to users who use too many online accounts and struggle to remember their passwords. They can install this app, store their passwords in it and only remember the main password or use the key to unlocking the folder to retrieve the passwords.
Snapseed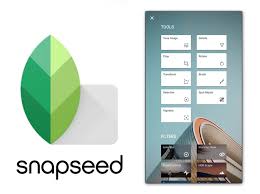 Snapseed is one of the best photo-editing apps for Android users. Snapseed offers a wide range of photo effects, filters, and other enhancing features. It changes regular photos to exceptional ones and provides an option to share it on social media directly from the app itself. It even can remove the background objects in the photo that come across as a distraction. This is a must-have app for budding photographers, to explore different photo editing options.
MX Player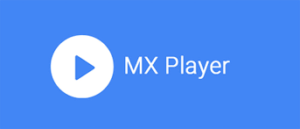 MX Player is a media player app that can play many formats of videos. It also plays audio files and supports subtitles. This app delivers high-quality video experience This is a perfect app for all the users who constantly face the problem of converting the file format to play it on their device.
Evernote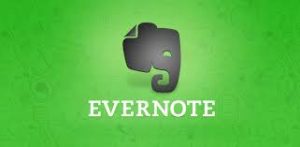 Evernote is a tool that enables you to take notes, organize information, capture photos, create to-do lists, record voice reminders, attach files etc. This app lets you stay organized with your personal and professional information. You can also save web pages on your desktop, with this app.
Groupon

Groupon is an e-commerce app, offering discounts. You can browse this app for coupons and use those coupons for the purchase of merchandise, traveling etc,  to avail discounts. Note that it doesn't have coupons for every small purchase or transaction.
Lookout Security and Antivirus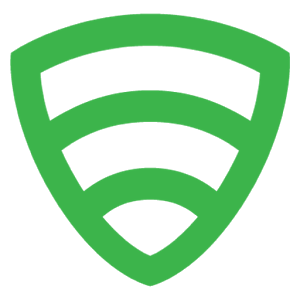 This is a security app that safeguards your device from viruses and most importantly tracks your device from loss, and theft,  by finding your lost device. You can use Google Maps to make it ring, even if it's on silent mode. You can also track your device's last location detected.
Expense Manager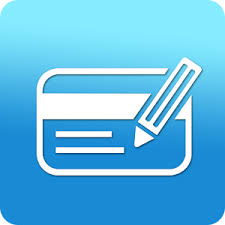 Android Expense Manager is one of the best apps to manage your expenses.  Use this to track your financial activities weekly, monthly and yearly. It supports multiple currencies. and gives you the Payment Alerts once you enter the details. This app also features currency converter, tip calculator, sales and tax calculator and credit card, calculator.
Have a great day!!!
(Visited 173 times, 1 visits today)