The concepts & techniques of business changed during last few years.The business model is trying to reach imagine to business model.What does the imagine to business means?The model means you can think of  business anything you can imagine. Xendpay started their business of money transfer with what customer would like to pay as fee.There are many of strange business policy which will surprise you.
As i told previously, techniques of business changed from past years.In competitive market every one would like to spread their service area.But increasing the service increases set up cost.To balance the both web presence of a business require.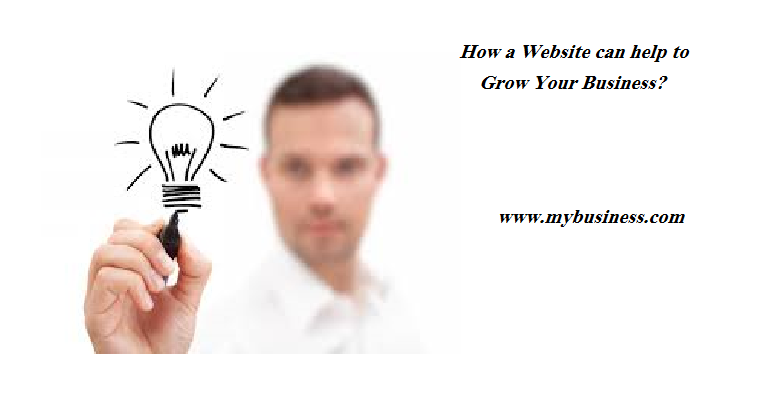 What does a web presence do?
Increases Brand Value:
Web presence of any product increases it's brand value.Brand value is something people can trust on it.When a new product from an unfamiliar company launch in market people always hesitate to buy it, because they are unaware of the product.They don't know what is the product is?What the product do? what is the composition? and many more.But when the company have a brand value, consumer always want to give it a try.Just think today when cococola launched a new drinks,you always feel to give it a try, with out hesitating.This is what brand value do.
Spread Marketing Area 
Web presence always increases marketing area.But how?Today people are so biased on internet that they even search which color best match with their height.People always search on internet which they are first time consuming, so a web presence with sufficient search engine optimization may increases your marketing area.
Minimize Up Front Cost
Let me think you are doing business in Delhi & you want to spread your business to kolkata. So you need to set up a new office with store & many other basic requirements.But if you have a website, you can sell your product directly from delhi without any up front cost.Which also minimize the selling cost.You can see the example of Indian e-commerce shopping giant flipkart growth in just 7 year.
Freelancer Growth
Suppose you are a freelancer on marketing or any other area.You need a office to get client but if you have a website you can attract customer from home. Isn't the easy way to get customer?In india there are so many lawyer who have grown their business just by making a online presence.
Starting a business is easy but maintaining is difficult.Make a web presence  of your business & show how your business grow with your online presence.
(Visited 178 times, 1 visits today)