On Android play store there is almost daily release game for android.This is the top pick from my side in November.I have tried all these game and considering to share with you.
01. Bike Racing 3D: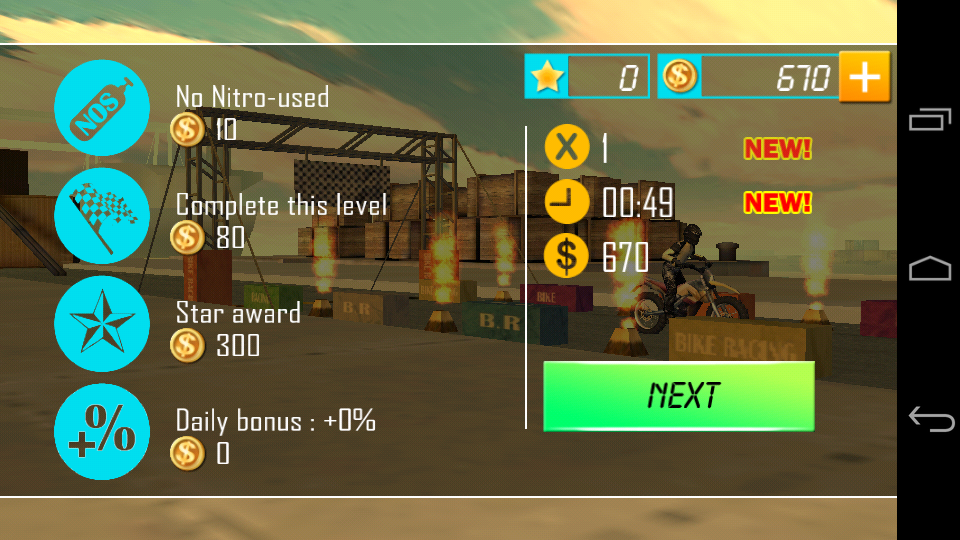 Bike racing 3D android game by Words Mobile game is a BMX game with insane and stunt action.When i started playing . i feel like a charm.The best features in bike racing 3D is it's graphics.There are six bikes from where you can pick any one of it.There are total sixty roads out of which ten are unlocked initially.You have to unlock rest playing one by one.
Scoring part of this game is also attractive.You will get a daily bonus.Bonus for no nitro use and star award.There is also a tutorial section to show you how to run the game, which is help full for first time user.The game is having 4.0 rating as on today,i also rate it as 4.2.
2.Can You Escape 3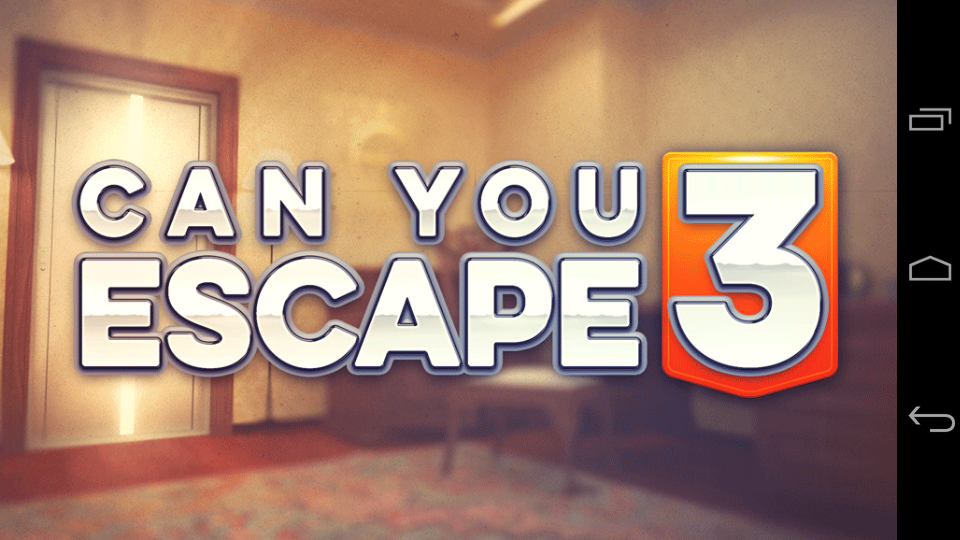 In description on play store, the author says "Welcome to a residence of exceptional people with their own tastes and lifestyles. But you won't meet the people themselves – you will have to solve their secrets and puzzles to escape 15 mysterious rooms. Break out from a room of a rockstar, writer, sportsman or a hunter – fifteen unique characters! Use your puzzle solving skills, finding hidden objects and breaking the codes to escape this strange place!
↗ Innovative puzzles!
↗ Amazing graphics!
↗ Strange locations!
↗ Addicting story!
↗ It's FREE!"
Download Can You Scape 3 from google play
3.Plants vs. Zombies FREE
This is the mobile version of Plants vs. Zombies computer game.
Description
(Visited 152 times, 1 visits today)