Imagine a futuristic transportation system  with "talking" roads and cars that instantly provide real-time updates on local weather, traffic and road conditions. Equipped with up-to-the-minute information, motorists could choose safer, more direct routes helping to reduce traffic congestion, shorten trips and reduce vehicle emissions.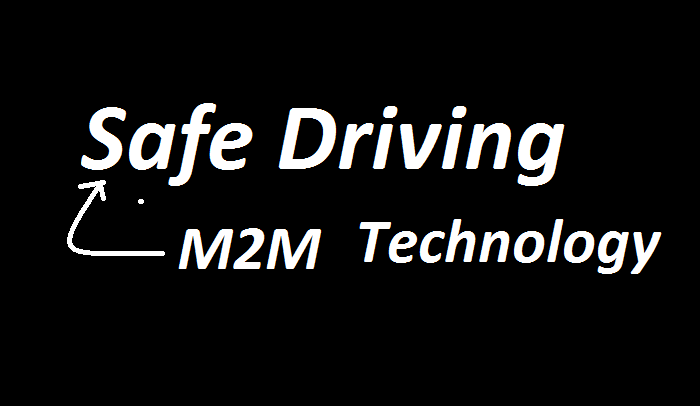 The future is now, says Cinterion, a Gemalto company and the global leader in wireless machine-to-machine (M2M) communication technology. The technology needed for driver-friendly intelligent transportation systems exists today, and it's being rolled out quickly – growing by more than 30 percent according to industry analysts.
Cinterion specializes in secure M2M technology and services, which allow machines, equipment and vehicles to securely communicate over wireless networks creating the "Internet of Things" (IOT).  And just as the Internet did for computers, the IOT is simplifying life and optimizing business and industry – with great consumer benefits.
"We are improving transportation with technology that instantly communicates highway conditions, traffic patterns and alternative routes. Cinterion solutions can even automatically report collisions to "911" or the nearest public service answering point for immediate help when needed," says Norbert Muhrer, senior vice president of Cinterion M2M at Gemalto.
In the event of a road incident, onboard M2M technology automatically sends vital details to local authorities, such as time of collision, GPS location, vehicle description, vehicle identification number and registered owner.  This can save crucial moments in life-threatening situations.
Cinterion technology is already at work in millions of vehicles, road signs and fleets around the world, relaying pertinent information in real time. And informed drivers, equipped with up-to-the-moment knowledge, are better prepared to make good decisions.
M2M technology is also used in traffic sensors that communicate trip time, intelligent parking meters that alert drivers of empty parking spots and fleet management systems that handle logistics, scheduling and routine vehicle maintenance.
Roadways are hazardous due to traffic and the plethora of environmental factors affecting road conditions. M2M technology advances wireless connectivity in innovative ways, and Cinterion is bringing the M2M advantage to the automotive and transportation industries to safeguard drivers and improve efficiency. To learn more about M2M technology and transportation, visit www.cinterion.com/m2m-world.
(Visited 192 times, 1 visits today)