When you don't have wifi in home but you have wifi device, you can use your pc or laptop to create virtual wifi zone at your home.Things you requiredi)Laptop with wifi or Desktop with 
USB Dongle Adapter
.I am using windows 8 as my desktop operating system and 
TP LINK USB dongle Adapter.
The combination worked perfect for me.Read 
TP LINK wifi USB adapter review
.ii)
MypublicWifi
, 
mywifirouter
 ,virtual wifi software.This software is free.Though there is many virtual wifi software for example 
mhotspot
 , virtual wifi plus and more but this works me best on windows 8.0 PC and 
TP LINK wifi usb adapter
.Though 
connectify
 is best but it's not free.
Note: I am writing this tutorial based on windows 8.In other operating system the process may vary.
Step by Step Guide:
1.Switch on wifi device on your laptop or in desktop, plug in wifi adapter.
2.Go to "Control PanelNetwork and InternetNetwork and Sharing Center" on your computer.An wifi device would be shown as seen below.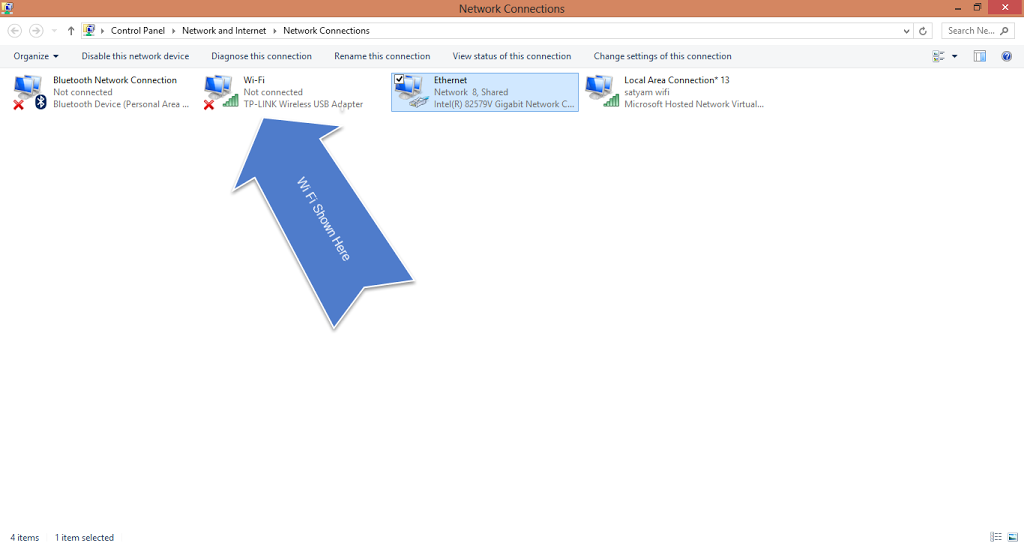 3.Right Click on "Wi Fi" and Click "Properties". A drop down list appears , scroll down the list you discover "Internet Protocol Version 4(TCP/IPv4)", select it and click properties.The properties should look like this.Check "Obtain an IP address automatically" and "Obtain DNS server address automatically". Click ok and exit.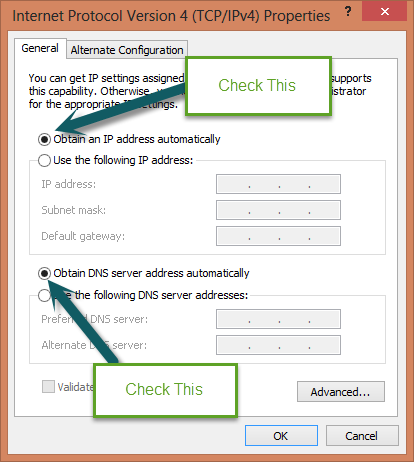 4.Install mywifirouter and open it with administrative access.To open with administrative access , right click on desktop mywifirouter icon  and click "Run As Administrator".
5. Check on "Automatic Hot spot Configuration".
i)Input Name, i choose it as Asatyam
ii)Password to protect wifi at least 8 character.
Now click on "Activate Free wifi".When all process will be done you see "Deactivate Free Wifi" button will appear.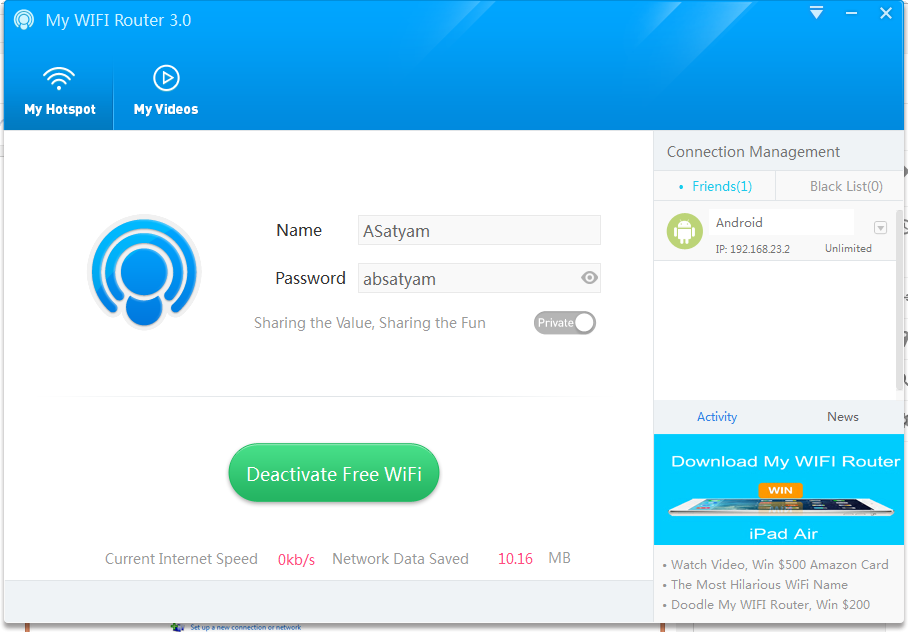 You have done all the process to create wifi zone.Now yo connect other device with wifi shared device.
If you want to share internet connection, you have to follow more steps.Read Share internet via wifi for necessery steps.
(Visited 215 times, 1 visits today)