Actually this is not a stand alone post.This is a archive post.I am writing on mobogenie guide and already posted few guides.I will update all the guide time to time in this archive page.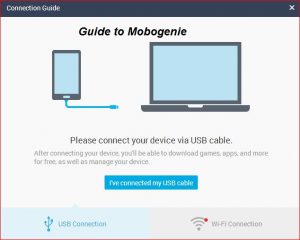 Android Device Management Application for PC :: Mobogenie
How to connect Mobogenie to Android?
How To enable USB debugging on Android Kitkat 4.4
How to install google play apps with mobogenie?
(Visited 189 times, 1 visits today)