Android version before Android 4 it was very much difficult to capture android screen.All time you had to depend on a third party application either in PC or in mobile.Those days have gone.With release of Android 4.0 its became easier to capture android screen.Now you can android screen shot without any software.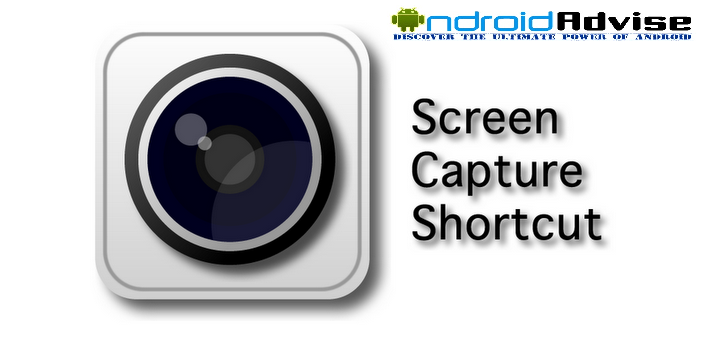 In my previous article, for those reader who have before Android 4.0 version,I discussed about How to take screen shot of your mobile with mobogenie and screen capture android app. In this article ,I am going to help you to capture screen of your beloved android without any app.
Let's get started with the tutorial,
01. Go to your desired area which you want to capture.
02. Press The Volume down and Power Button at the same time.
03. What you are waiting for now?If you have tried this, you already got the pic.Yes to get the pic Just slide down your screen where notifications are located, you can see your captured picture.
That's it.You have got your picture right now.Credit us for the shortcut.Thanks for reading.Share this short cut if like this.
(Visited 243 times, 1 visits today)